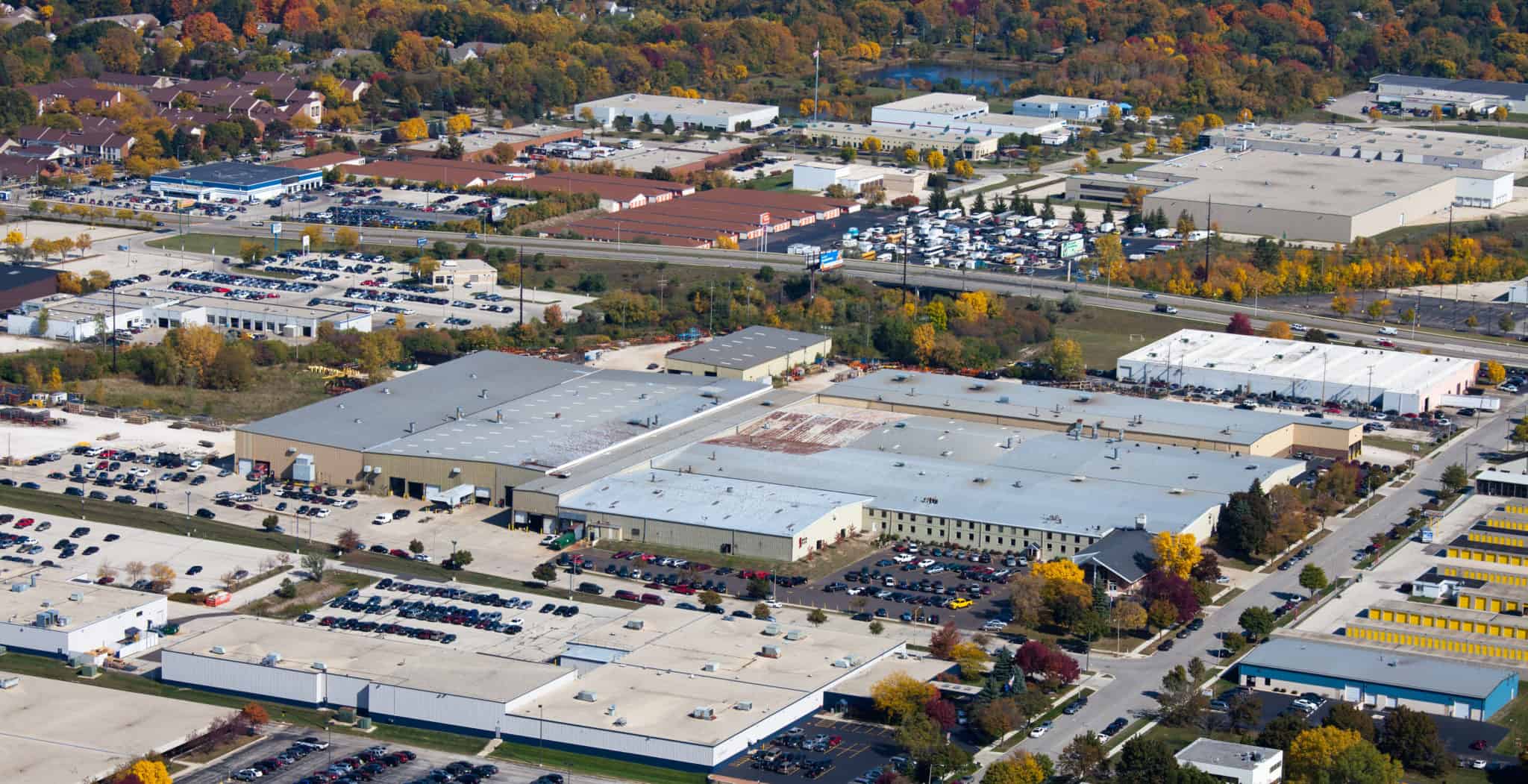 Super Steel is a leading contract manufacturer in Milwaukee serving the Agricultural, Construction, Industrial, Transportation, and Defense markets.
We offer process engineering, design for manufacturing (DFM), project management and development services. In addition, Super Steel maintains extensive manufacturing infrastructure capability. We provide a broad range of prototyping, manufacturing, production fabricating, coating, and assembly services. Because of this, we have a diverse portfolio of customers we provide solutions to. Our aggressive approach toward high quality, responsive delivery, competitive pricing, and customer flexibility make us a customer's "fabricator of choice."
We commit to continuous improvement disciplines and lean practices in all that we do. As a contract manufacturer, we provide innovative, turn-key, complex fabrication, and assembly solutions through a mutually beneficial partnership. With a cost-down method and unique capabilities, we define our value beyond price, delivery, and quality. Above all, we never stop earning your business.