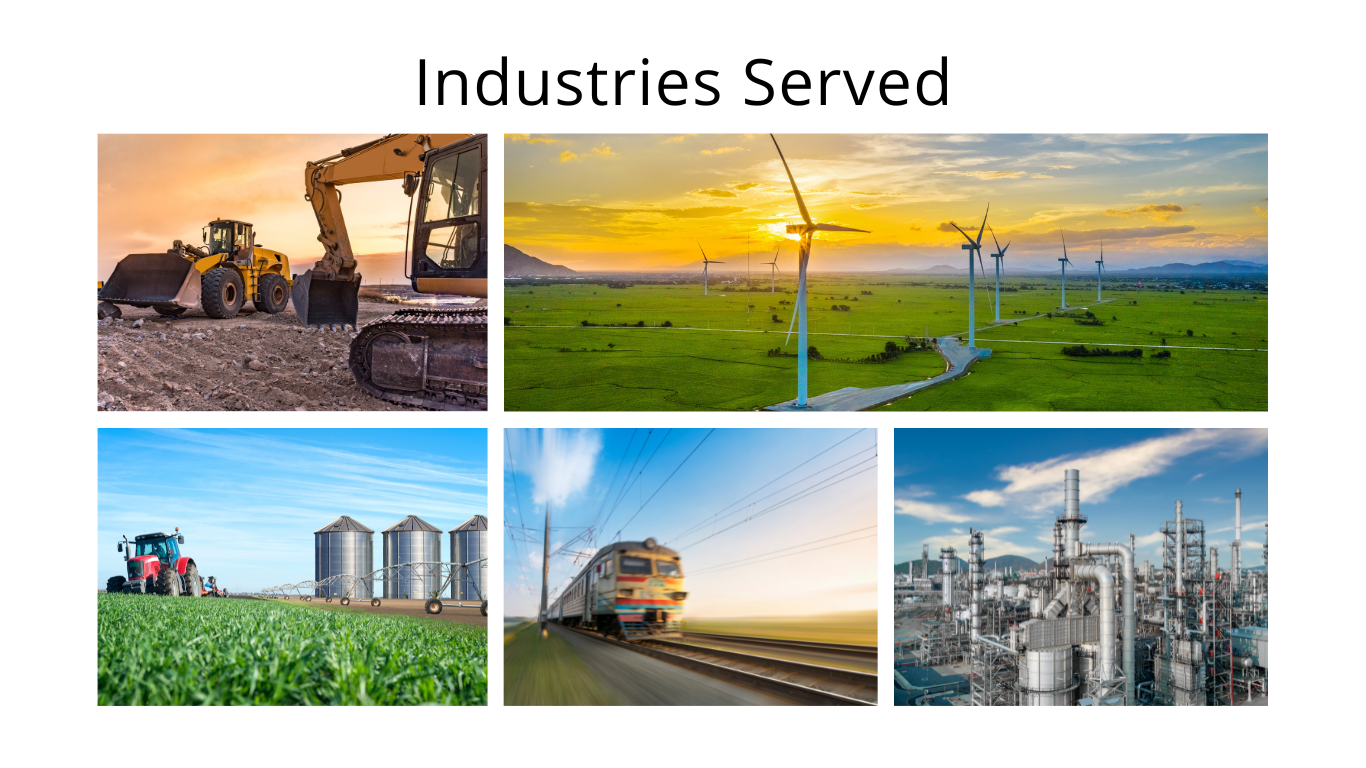 Optimized Solutions, Delivered.™ ⁠
Super Steel provides a broad range of design, manufacturing, fabricating, coating, and assembly services to a variety of markets including agricultural, construction, railway, energy,  industrial, power generation, and transportation. We are nearly 100 years strong putting our process design innovation expertise to work for you to provide highly effective manufacturing solutions for your defined requirements.
As an ISO 9001:2015 certified contract manufacturer, we are the preferred strategic partner to leading global Fortune 500 industry-leading Original Equipment Manufacturers (OEM).  We have the distinct ability to fabricate a wide array of large products with unique requirements. Since we do not make our own proprietary products, design for manufacturing (DFM) together with production flexibility and capability are key. Super Steel is capable of manufacturing very large agricultural implements right next to small electrical control cabinets. Our company can satisfy rolling customer releases in production volumes of complex turn-key products. We view ourselves as an extension of our customer's production floor and are the metal fabrication expert in customer supply chains.  We give our customers the strategic go-to single-source option to order larger, complete solutions that saves them the trouble of dealing with numerous disconnected component suppliers.
Contact us today at email  sales@supersteel.com or 414-355-4800 to discuss your requirements.  Since 1923 Super Steel has been an industry leader customers rely on to GET THEIR COMPREHENSIVE CONTRACT MANUFACTURING NEEDS FROM ONE STRATEGIC SOURCE.